Virtual working + virtual lawyers… introducing the "FlexiGC"
.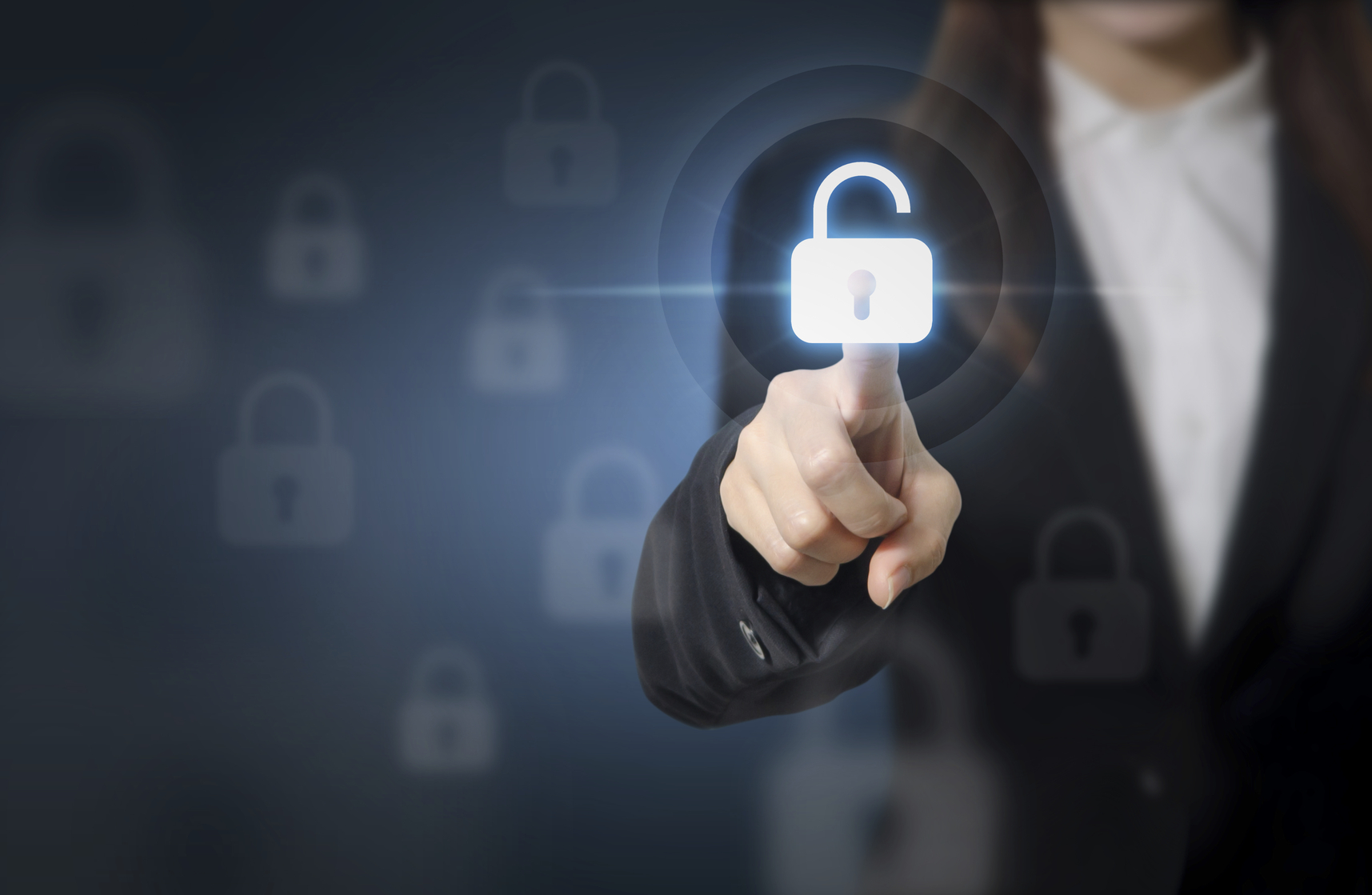 When you start a business, where is a lawyer in your list of hires? Unless you are a lawyer yourself, it is often pretty far down the list: finance seems obvious, sales and marketing - also obvious, but why would you need a lawyer? They're normally expensive; you don't need contracts drawn up on a daily basis and no one is suing you right now (touch wood!)! Facebook didn't appoint its first General Counsel until 2008 after they already had over 100m users and they arguably had a number of legal issues before then! Why then would utilizing internal legal support provide value to your business?
Well… 1 in 10 businesses fail due to legal reasons – most of which could have been avoided if basic legal matters were taken care of properly. The good news… you don't need to expose yourself to risks like Facebook, 10+ years on, the online social world that propelled the virtual world has also revolutionised the legal solutions available to you. Now you can easily access a virtual legal counsel, without breaking the bank, on-demand and ready to work with you to ensure your businesses success. These are lawyers with a vast array and depth of experience, also wanting the flexibility that the virtual world offers.
So, what is a FlexiGC?
A growing resource for SMEs is the Flexible General Counsel or "FlexiGC": a lawyer often with extensive experience in your industry, available virtually, who can advise the business from a position of experience and knowledge. FlexiGCs are very experienced commercial lawyers who have chosen the consultancy route for lifestyle reasons and combine their legal work with passions such as yoga, DJing or snowboarding (in our opinion that makes them far more interesting!). They work as a seamless part of your team but as they are consultants, you can utilize them depending on business need. Counterparties are dealing with your general counsel; negotiations are supported and can be led by your in-house lawyer and you don't even have to buy them a chair! You can rest assured though that you will be getting the best support possible alongside strategic guidance on your growth - for an ambitious business, that can be priceless.
Still not convinced of the value add? Let's work through three of the common reservations we've heard from SMEs.
I've worked with lawyers before, they said 'no' a lot!
The legal profession has, to its detriment, suffered from many unflattering stereotypes from the ineffectual paper pusher (think poor Ted Buckland in Scrubs) to the contentious but charming narcissist (think Denny Crane from Boston ). Whilst we'd personally like to think we channel the glamour and style of the cast of Suits, unfortunately that too might be a little more fiction than reality! The truth is that the role of the modern lawyer has changed. No longer a gatekeeper speaking in riddles and Latin. The modern-day General Counsel is a trusted advisor, someone who can impart sensible and practical advice, coloured by years of rigorous training in legal and regulatory issues. A collaborative partner able to guide through the process of collective decision making. Someone who has seen what can go wrong and seen what can go right as they have worked through similar situations often at multinational companies. The benefits of having an advisor, who has helped a company whose success you are trying to emulate, navigate the myriad of modern-day regulatory hurdles can be priceless. And now, this is all available virtually.
My priority is securing investment, I can't afford a lawyer
Traditionally, legal services have been expensive and inaccessible. But legal solutions are now customer centric. The customer drives the money conversation – you have control over the value and scope. The beauty of the FlexiGC is that you're not bound by normal work structures. You may want a certain amount of hours per month, support on a project base or support 1-2 days a week.
There are many pitfalls in growing and scaling in a business and sometimes a quick conversation now can save you time and money in the future, for example who owns the IP when you're hiring an external developer? Are you sure that your corporate structure and shareholding agreement say what you're telling potential investors they do?
We have legal work from time to time but it is not consistent
In this scenario traditionally you had three options. 1) hire an in-house counsel, which is hard to justify if the amount of legal work varies or is ad hoc, 2) go to external counsel – often very expensive or 3) do it yourself and just hope it doesn't backfire.
The fourth option is now the FlexiGC. This allows you to flex up and flex down the work depending on business demand whilst still retaining the benefit that comes with working with an experienced advisor who knows and understands your business priorities and objectives. It also allows you to measure how much legal work there really is so that when you're ready for your first permanent lawyer you know that it's a justified cost.
Covid-19 has fast tracked a trend that was already happening in the legal world, virtual working. Sometimes you just need a trusted advisor, someone you can run a query past to see whether it materially affects the growth of your business. Are you getting the best deal out of that contract? Should you offer your employees share options? You don't need someone in the office full time, particularly if you're not sure you have enough work to give them a fulfilling role or to make sure you're getting the ROI out of a permanent hire.
Sarah Leighton
Apr 28, 2020