Update: Mishcon de Reya Invests in Thirdfort - A Software Identity Verification Platform for Buying and Selling Property
.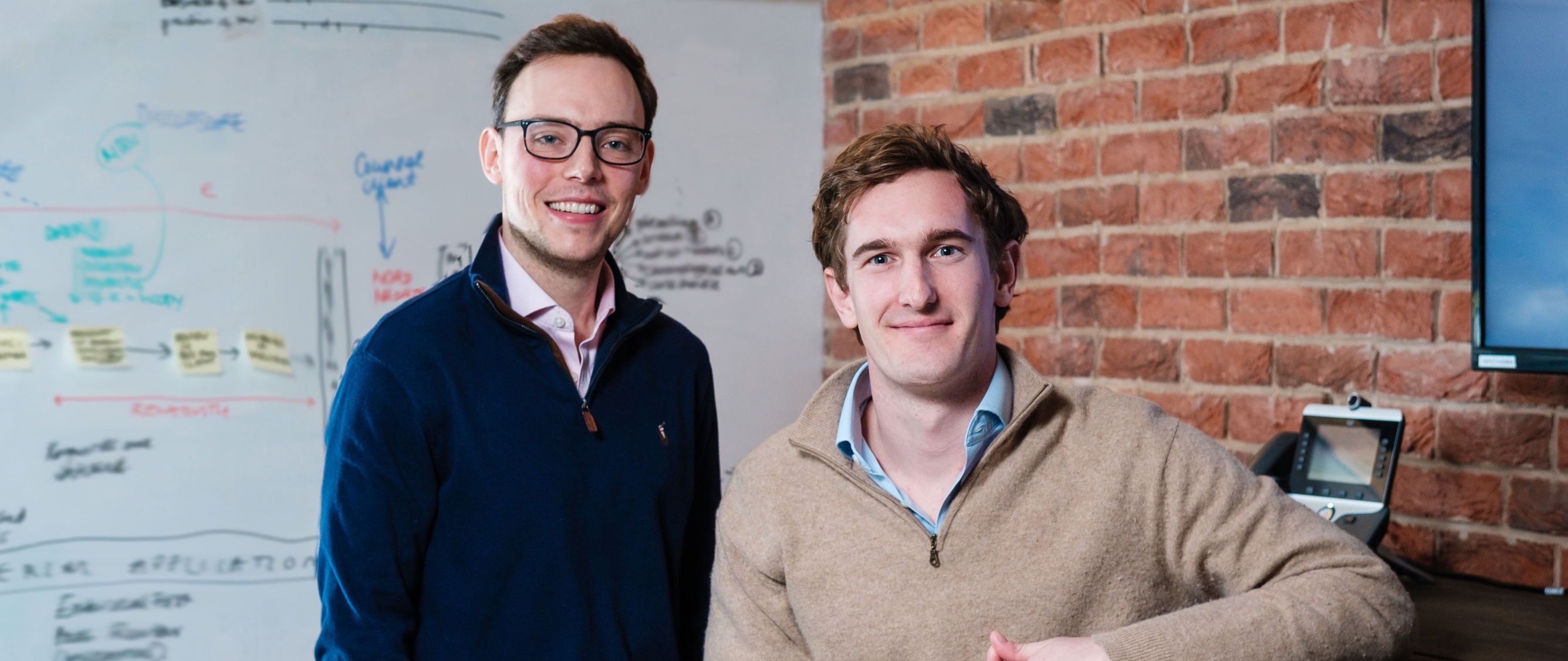 Our friends from Mishcon de Reya (MDR) have recently announced that they have invested in Thirdfort – one of their 2018 MDR LAB LegalTech start-ups. Our founder and director Titus Rahiri sits on the Advisory Board for MDR LAB, and we are pleased that the programme is supporting start-ups that are developing innovative LegalTech to support and be part of the change that is NewLaw.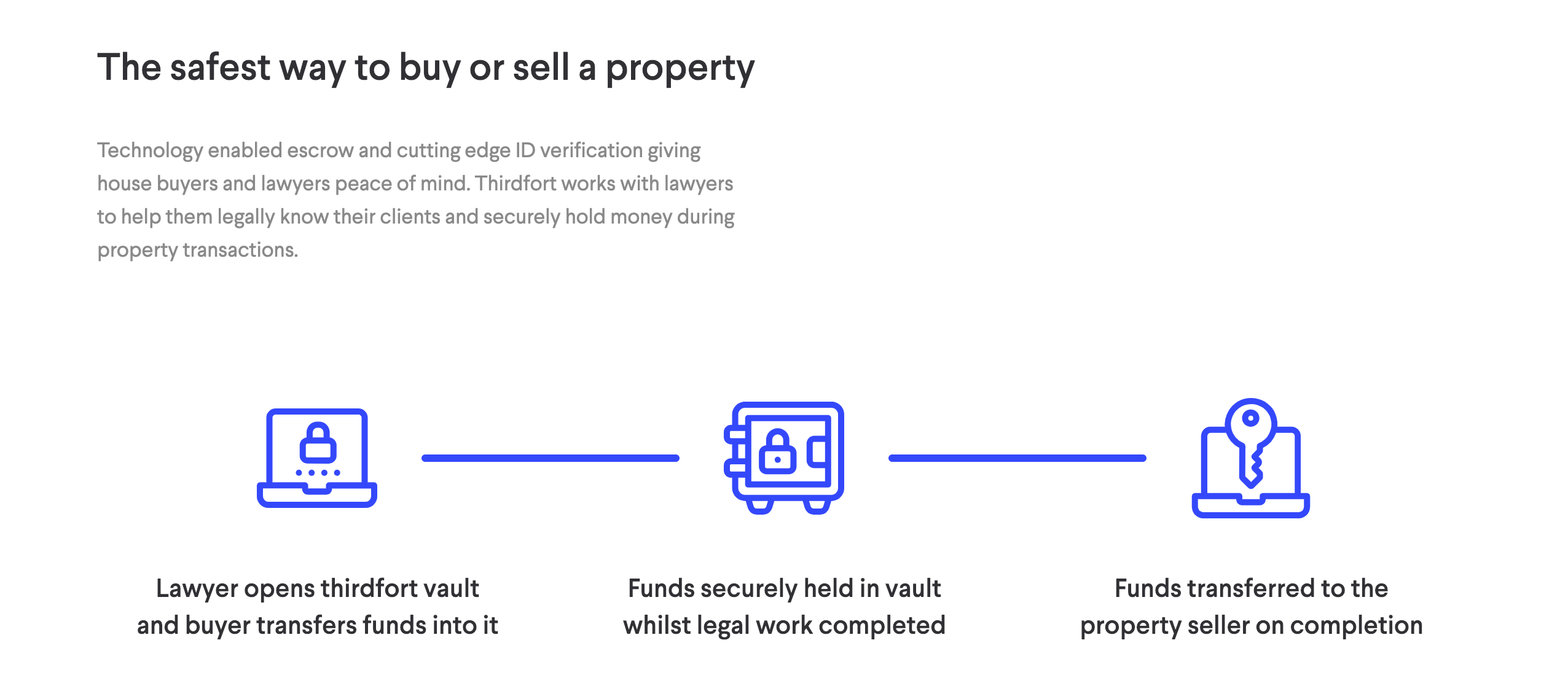 Thirdfort is an identity verification system which helps lawyers know their clients and securely hold money during property transactions. Founded by Olly Thorton-Berry and Jack Bidgood in September 2017, Thirdfort was an idea inspired by one of the founders' friend being defrauded of £25k when purchasing a flat – a type of fraud that has seen a 20x fold in its occurrence since 2015, according to the Land Registry. Their friend's experience led them to develop a hosted software platform to improve identity verification and money laundering compliance and facilitate the payment process during a property transaction, with the goal of modernising the crucial experience of homemoving – for both the buyers and lawyers.
Prior to MDR's investment, Thirdfort had raised £400k in its pre-seed funding round, which was led by Alex Chesterman – founder of Zoopla, and Lawyer Checker – a leading legal anti-fraud specialist. Over the last year, Thirdfort has also been authorised by the FCA, and formed a strategic partnership with the Land Registry – including a £20k of grant funding via their Geovation Hub. They have also been working closely with leading UK mortgage lenders and estate agents to allow consumers to have a seamless end-to-end experience from the moment initial contact is made with an Estate Agent, to the final legal and mortgage processes – entirely digital by design.
Read the full press release from MDR here.
Began in 2016, the MDR LAB is an incubator programme specific for technology start-ups looking to disrupt the legal space. The programme carefully selects companies with promising potentials, and support them from their concept through to revenue generating stages, providing them with much needed legal advice, mentorship and education along the way, allowing them to utilise the expert resources within MDR.
The programme has seen success from many of their previous incubated start-ups from their 2017 cohorts, which includes Ping, Everchron, Orbital Witness, Synergist, Surukam (acquired by AI solutions provider SymphonyAI), SaltDNA, with the first two securing MDR investments.
KorumLegal
Dec 11, 2018