Navigating a Looming Recession: Five Strategies to Prepare You for the Storm Clouds
.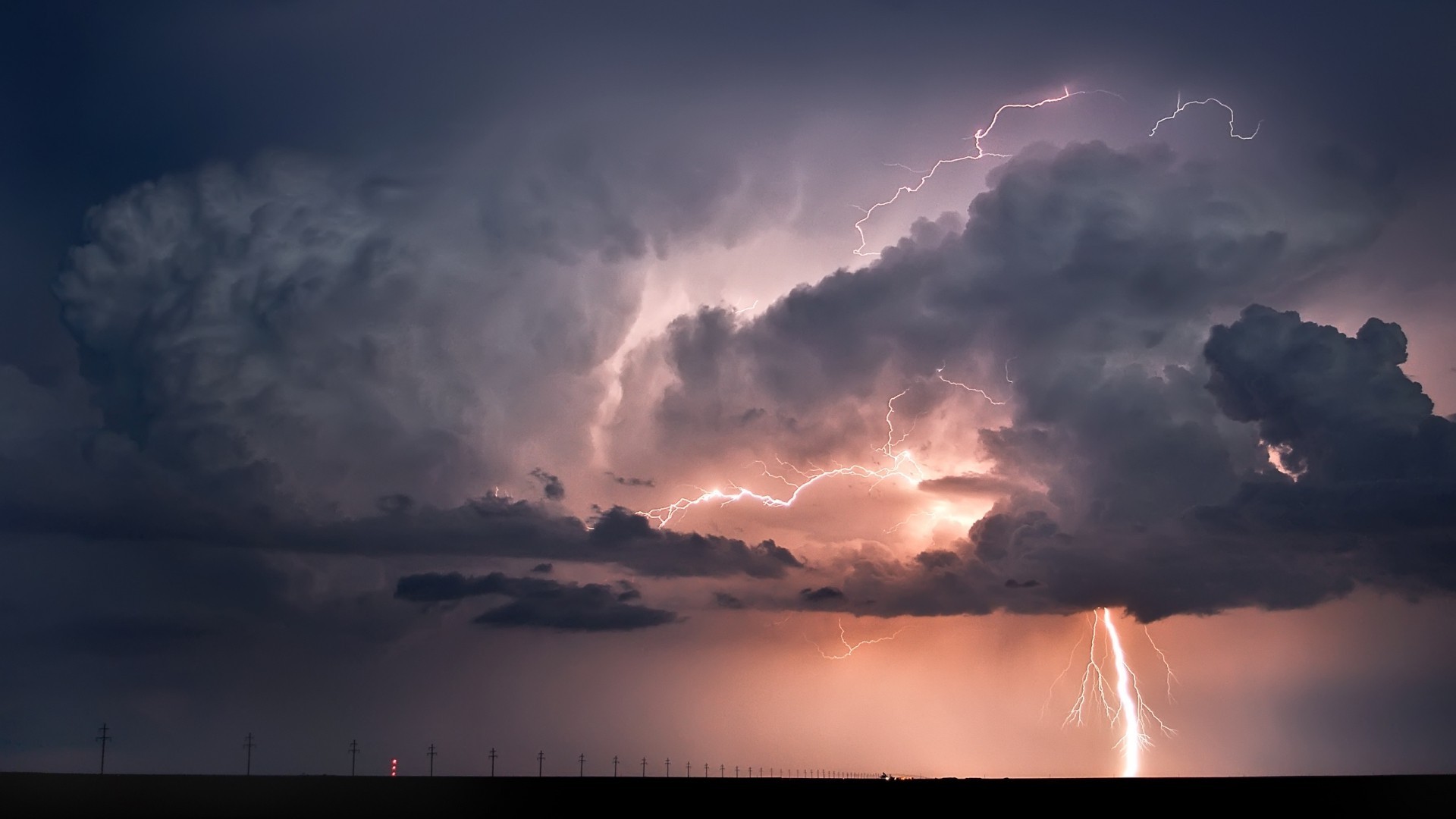 As financial markets tremble, trade wars intensify, geopolitical tension rises, and Brexit talks and the US impeachment saga continues - the forecast is ominous. There are darker days ahead and everyone is, or should be, thinking about how to weather the storm clouds approaching. In the Chief Legal Officer survey published by Altman Weil recently 76% of respondents believed a recession is looming, which is supported by business trade press over the past 12 months, although the projected timing varies.
As noted by Mark Cohen in an article on the subject, the lessons learned from global financial crisis of 2008-2009 and the effects it had on the legal industry including demands for more for less; increased regulation; power-shift to general counsels and their in-house legal teams; and the rise of alternative legal services providers and LegalTech were all positive shifts driven by and in favour of the client or consumer. Clients demanded a more transparent, value-driven legal ecosystem, with better efficiency and effectiveness and challenged traditional players, who had largely been immune to change up until then, to do things differently.
Fast forward ten years, and the demands from clients are largely the same but they now assume even more power and control. Some law leaders are anticipating that they will be buoyed through turbulent times by their investment on streamlining their processes to increase efficiency, focused external counsel and ALSP strategies, and investment in technology to support their teams. However, many have yet to act on that call, and are still largely operating with the same inefficiencies. But it's never too late - now is the time to take action to reflect and review, and to future-proof your legal teams.
Anticipating challenging times offers opportunity. When tough times are looming, it is timely to examine how you can operate or compete more effectively and efficiently. Those who do, not only position themselves well for the darker days, but also set themselves up nicely for when things turn around – allowing them to reap the silver lining rewards.
So, what are the most common risk mitigation strategies that legal teams take (or are being asked to take by the C-suite) when facing a downturn in the market? Here is a Top 5 of some of the more well-established methods:
Reduce budgets and cut costs

reduce budgets up to 10-30%

demand better value from existing law providers

look for more cost efficient and effective alternative solutions
The most obvious strategy is to reduce budgets and costs. The challenge for any legal leader in reviewing their spend, is that budgets are usually already squeezed while workload continues to increase - and therefore finding creative ways to achieve cost savings can be challenging. Often the largest expense line item on a legal budget aside from payroll, is external law firm spend. General Counsels and legal heads must challenge their law firms and legal services providers to find a more effective and value-driven solution to delivering legal services including LegalTech adoption and/or process efficiency improvements. A number of companies have tapped into Legal Operations expertise to help with internal cost and budget controls by being creative with alternative fee solutions, technology or process improvements and demanding the same from external providers. Overall, more visibility, predictability and transparency of costs will help with budget and cost controls.
Consolidate/focus business

focus on high revenue generating businesses

park or hold on expensive, non-strategic projects

prioritisation of focus
A restructure or consolidation is a much-used way to focus any business or company through tougher times. In-house legal teams will usually follow the company's overall business and strategic objectives and align accordingly. This includes prioritising focus on supporting revenue generating business areas; supporting any restructuring or rationalisation efforts or even potentially supporting any new opportunities within the company which come out of a downturn or recession. Where possible, the key objective for any legal leader should be to have a seat at the table and be a part of these conversations when they happen, and to provide strategic input into focused decision-making. The second objective is to make sure that your team understands the strategic rationale to the changes. Team buy-in will not only help your team deliver the results, but also lighten any change management that might be needed to soften the impact of or help to support the changes.
Outsource

panel review and consolidation

outsource to alternative legal services providers

seek managed legal services solutions
Numerous surveys have confirmed that GC's and legal leaders are looking beyond law firms for their legal services in order to reduce spend and to accommodate hiring freezes. As part of their panel and cost reviews, they are adding alternative legal service providers to their panels to achieve specific expertise and cost control objectives for flexible resourcing, process improvement, technology implementation or managed legal services. The positive is that there are now more options and alternatives available outside of the traditional offerings - with potential savings of around 50% possible. But unfortunately, despite it being ten years since the last financial crisis, some GC's are still not getting it – and will continue to do their internal clients a disservice if they remain in the dark ages.
Related content: Want to know more about our Managed Legal Services offering? Find out more here!
Process improvement / review efficiencies and effectiveness

internal review and optimisation

strategic review and re-prioritisation

engage external consultants to review and optimise
As part of the preparation process for the coming downturn, you may consider reviewing existing ways of doing things to help determine where there are areas for improvement (time and cost) and opportunities for optimisation of your team or department. Where is your legal team driving value for your business or company? How are you supporting corporate strategy and how can you align for the downturn in the market? What resources and capabilities do you need to execute on this?
Restructure

reduce headcount

rationalise structure/roles

close non-performing offices or functions
The optimal solution is trying to avoid headcount reduction where possible, unless a rationalisation exercise is overdue. A headcount hiring freeze is inevitable and might be a good, simple starting point. However, payroll is a big expense for any company and so trimming your headcount may be unavoidable. This will require an internal review of the quality of the legal and non-legal staff in the team and determining who are business critical to navigating through the storm - but also capable of helping the business to thrive on the other side. With careful planning, you can create new opportunities and unlock additional capacity by asking for greater flexibility of the remaining team members to pick up new business areas or projects, and reallocating roles and responsibilities within the team. You will need to do a cost-benefit analysis of the impact of letting certain people go – what will be the impact on team morale and productivity for those remaining? Sometimes, reallocation of roles and responsibilities may provide a better business outcome. You just need to be able to articulate and evidence this to your internal business clients, especially your CEO and CFO. Getting in front of these issues helps to cushion you from any potential downsides.
Be prepared
Being prepared means taking decisive action before the event happens, because once it happens it's almost too late. The storm clouds are gathering – and those dark days will come – and it will be those who have developed a well-thought out plan, who have set early sign indications and who have built a robust and resilient structure, who will see the sunny days that will inevitably follow.
We are interested to hear stories of how you and your teams are preparing for tougher times. Please get in touch if you would like to discuss.
Titus Rahiri
Nov 27, 2019