Legal Consultant Profiles: "The Fiction Enthusiast" Liam Murphy
.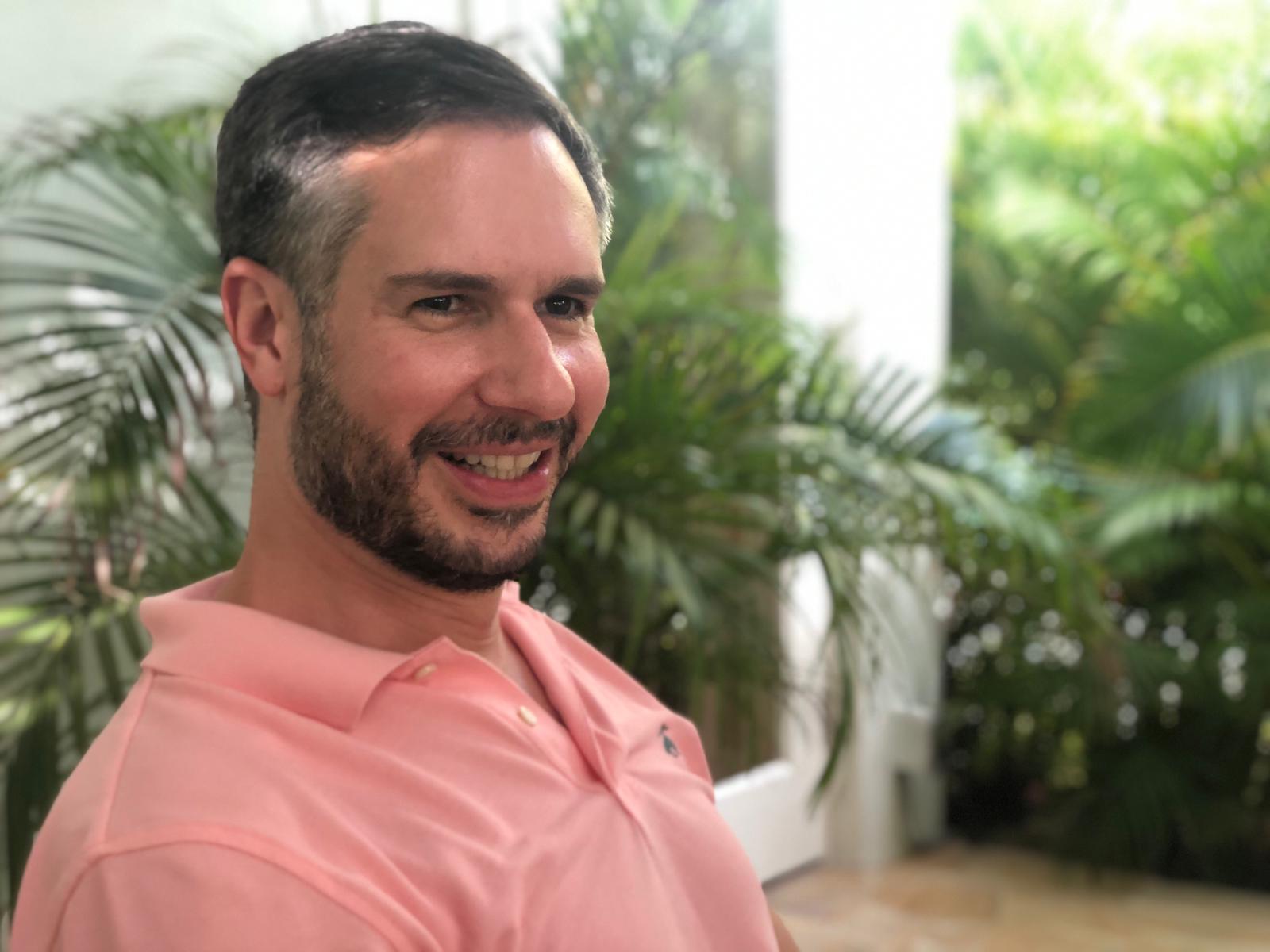 1. Hi Liam! Tell us about yourself? What are some of your interests?
Hi everyone! I have always been very interested in language and the written word and read English at university reflecting that interest. I continue to be an avid reader of pretty much everything, both fiction and non-fiction, although my main interest is in fiction – what can charitably called genre fiction. In fact, at university I wrote my thesis on sci-fi novels, and in particular on cyberpunk including the work of Philip K. Dick and William Gibson. Outside of reading, I enjoy swimming and ashtanga yoga, and I have a weakness for listening to electronic dance music while running slowly. I'm also an enthusiastic but terrible tennis player.
2. Have you always wanted to be a lawyer? What was your legal career journey like?
I'm not one of those people who have always wanted to be a lawyer – in fact, I still actually want to be a writer when I grow up. Having said that, after watching seminal 90s TV show This Life I decided that being a lawyer was an obvious career path for someone who enjoys reading and writing as legal practice places a great deal of emphasis on the ability to analyse and comprehend complex documents. It's not all reading long documents though: one of the aspects of legal practice that I most enjoy is the collaborative nature of being a lawyer. I can safely say that it's being around intelligent and interesting colleagues that makes working in pressured situations more tolerable, and I count many former colleagues as life-long friends, which I'm grateful for.
3. You have a particular interest in cryptocurrency. How did that come about and what's it been like for you to expand your expertise in this space?
Leaving aside the fact that cryptocurrency is currently a very 'hot' topic, to me the fascinating thing about crypto is the way in which such a new asset class is having such a large impact on our established financial markets. As with any new asset, particularly one attracting such substantial attention (and financial investment), complex legal challenges arise forcing regulators and legal practitioners to be creative in the application of existing legal principles. It's very interesting to practice in an area that is still relatively new and evolving so rapidly and to see how quickly crypto is gaining in reach. It's also interesting to see the response from more established market participants as they seek to grapple with (and arguably in some cases muscle in on) this space. The nature of decentralized cryptocurrency also appeals to my cyberpunk aesthetic speaking as it does to a combination of technology, finance and change in the social order.
4. Based on your experience, what skills do you think are key to being a successful and invaluable legal consultant?
First and foremost the legal industry is a client service industry, so the ability to deal with clients well is paramount. In my opinion this has several key aspects: (i) the ability to interact well with people in an open and trustworthy manner; (ii) timeliness and responsiveness – in an increasingly connected world it's important to clients to feel that their counsel is able to provide legal guidance in real time and will not be holding up transactions when everyone else is ready to go; and (iii) the ability to analyze real world situations and how legal principles apply to those situations. Of course, the main skill is providing accurate legal advice to allow clients to effectively meet their legal challenges. I think it's important to maintain an interest in and understand the industries in which one's clients operate in order to provide advice which is complete and practical in nature. If a lawyer has no interest in a particular industry or practice area it will be difficult for them to sustain a career in that field, and to put in the hours that are required to be an effective adviser. Of particular importance to working as a consultant is the ability quickly to come to grips with new areas of law, and to understand and adapt to the varied working practices of different clients.
Being a consultant can be very rewarding! Click below to explore the world of legal consultancy.
KorumLegal
Jun 30, 2021