Retaining Talent During the "Great Resignation"
.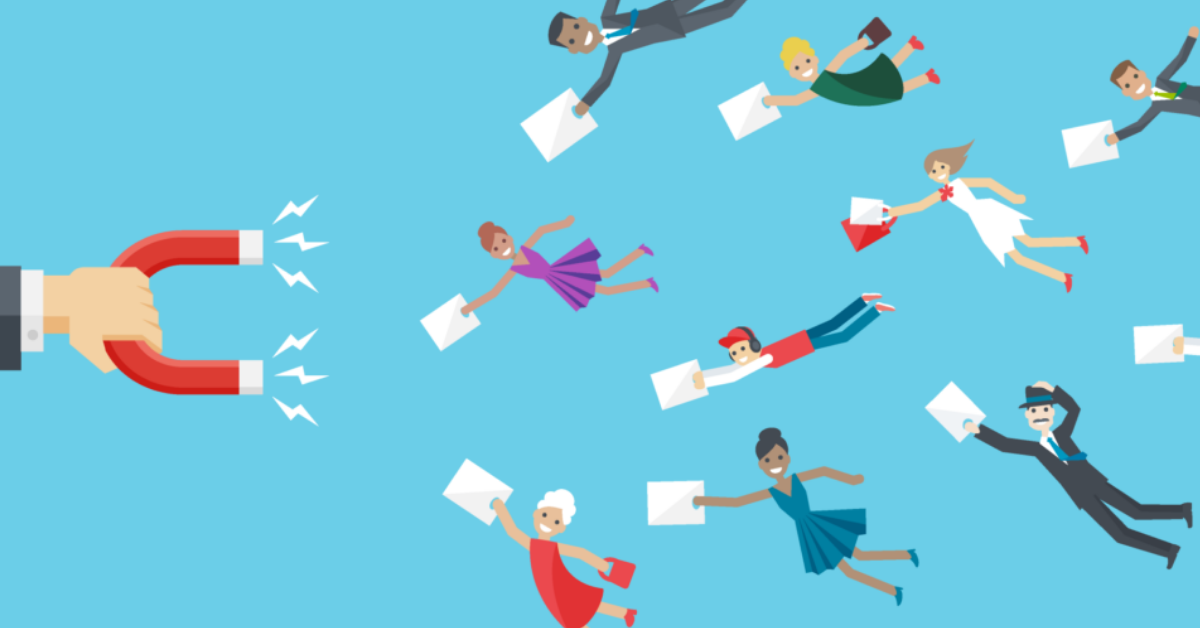 Rewind to 2020, when Covid-19 first hit the world, everywhere started shutting down. People were only going out to get food and essential supplies; companies first started implementing work from home arrangements as part of the precautions to prevent the spread of Covid-19 and employees spent at least half of the year at home, hoping that the world would get back to normal one day.
Fast-forward to today, companies are starting the return to "normal" whilst asking employees to get back to the office, but many are reluctant to go back for several reasons:
1) people are simply not ready as they are so used to the freedom to work from home
2) the pandemic has allowed us to rethink our careers, work conditions and life
3) people seek hybrid work to achieve a better work-life balance
As the pandemic continues, people are being encouraged more than ever to consider their mental and emotional well-being and as a consequence, have fallen into pandemic-induced contemplation. Contemplation that raises many wondering questions around purpose and their roles. The head of employee communications for APAC and China at LinkedIn - Dawn Chia said: "We're calling this the great reshuffle: employees are rethinking not just how they work but why they work. According to our recent survey of top executives, flexibility and trust are top of mind – 87% of employees told us they prefer to work remotely half the time – so companies need to start adapting workplaces. The share of remote jobs posted on LinkedIn has grown 8.5 times since the start of pandemic: it was 2% of global job posts in March 2020 and is now 20%."
"The great resignation" has perhaps gained more traction than it otherwise would have without the surrounding media frenzy, but regardless of its hype, the impact on employers is real. The pandemic has solidified a long-standing discontent with organisational culture and employee experiences. COVID-19 has shown us what's possible in terms of disrupting work place models and employees want to retain the flexibility and freedoms thrusted upon them. Empowered by the knowledge that efficiency and productivity need not (and should not) suffer, employees are gaining control and now view their relationship with work differently – "work to live" not "live to work". Virtual working has reduced many barriers in transitioning roles and created opportunities for employees to be far more selective in choosing positions that align with personal needs and values. With that, employers will need a strong employee value proposition to attract and retain talent.
How does this hybrid working model impact the legal industry?
In an industry often under the spotlight for work-life balance, COVID-19 has had a particularly prominent impact on the legal industry. Generally, the career of a legal professional demands more than the 9-5 and will often involve compromises in their personal lives. COVID-19 has accelerated innovation, disrupted traditional models further and set new standards that mean lawyers need not compromise to have a successful career. Employees are setting boundaries and actively seeking work environments that match their desires. Sharon Henderson, the partner from Legal People, pointed out in an interview that more and more legal talent are expecting hybrid working environments now "with three days in the office and two from home being the most common request." In pre-pandemic times, one of the main drivers behind lawyers joining KorumLegal was to gain more control over their work life balance by achieving the regular 9-5. Now the feedback from many of our legal consultants is the desire to further reduce working schedules - work smarter not harder – a preference to work part-time, spending 2-3 days working and leaving the remainder of the week for personal priorities. This type of request may be better suited to experienced lawyers who have the knowledge and experience to work within tighter timeframes but junior lawyers have also reassessed their values and are expecting hybrid/flexible working models. Businesses can be reassured by the continued levels of productivity and now must focus on how to sustain a virtual or hybrid workplace. It's evident that any law firm or in-house department which can adapt to these models and align with their staff's values will attract and/or retain the best legal talent.
New ways to retain talent
Long before COVID-19, the legal industry had a frequent movement of dissatisfied lawyers. The initial response to the pandemic talent deficit has been to throw money at the problem in the hopes of retaining or attracting these lawyers. This seems to be a temporary fix but does not adequately address many of the root issues behind 'the great resignation'. The phenomenon has been prompted by a number of factors other than compensation and employers now have a greater obligation than previously to showcase existing and would-be employees why they should stay or join their organisations. Employers must adopt more holistic approaches to the types of incentives they provide and must tailor these to individual employee preferences - an employee value proposition is not sneakers, pizza on Friday and a pool table. There are many ways to engage with the root cause of mass resignations and not only through compensation. Once calm resumes, firms and businesses who can address the underlying issues (other than through purely compensation) will prosper.
Some food for thought:
Re-evaluate physical workspaces - virtual/remote work options

Adapt management approaches and train managers to lead hybrid teams

Create strategies around high employee mobility

Meaningful support of employee well-being and mental health

Invest in training and development to give employees a view of their future in the organisation

Offer employees choice in incentives e.g being paid in cryptocurrency!

Encourage lateral moves within the business

Support employees who show signs of burnout

Prioritise culture and connection

Leverage continuous listening to iterate and evolve

Provide challenging and rewarding work

Offer more autonomy/authority and ownership
Sarah Crawshaw, MD of AWPeople and Teneo Talent Advisory, said: "The companies who will win the war on talent will be those who are progressive, who are trying to bridge generational differences, mindsets, culture and different ways of working. In the digital economy, people can make a lot of money without a traditional job and that's what's coming down the line for businesses: attracting the smartest and brightest in the future will become harder and harder. It's all going to be about value and purpose."
Matt Roberts and Charlotte Lam
Nov 30, 2021