GC Spotlight: Patricia Hui, Ex Group GC of bolttech and Ex Asia GC of Hanesbrands
.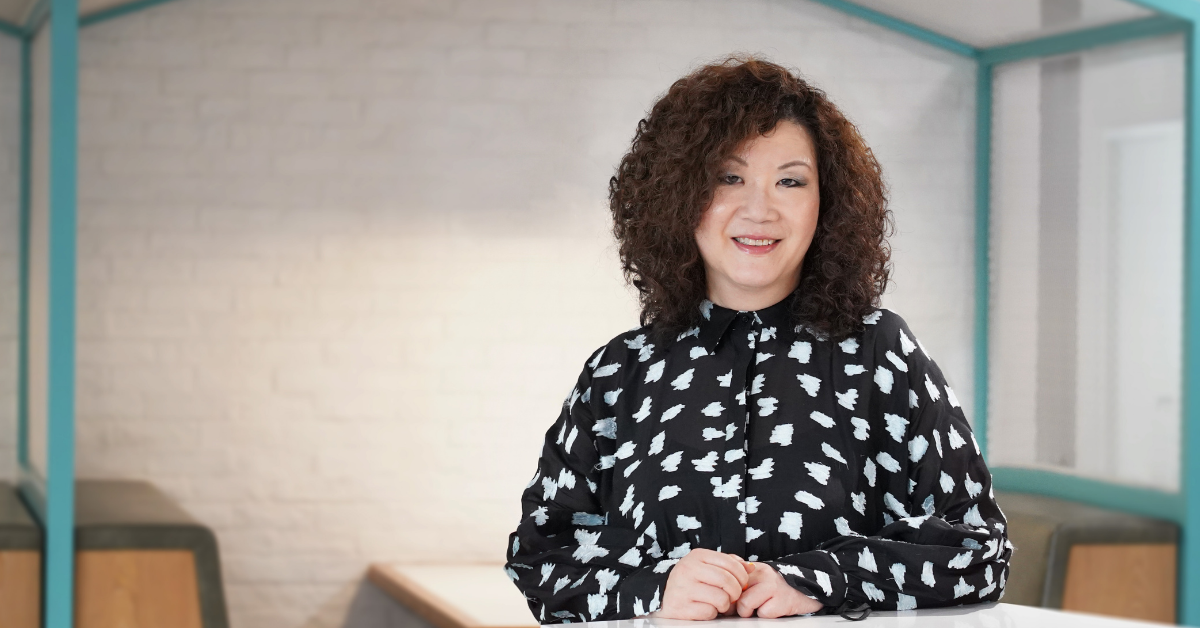 This month, we have a special guest on our GC Spotlight series. Patricia Hui was formerly the Group General Counsel of bolttech, an international insurtech business and the Asia General Counsel of Hanesbrands, a multinational clothing company. We are super excited to talk to her so let's get right into it!
Hi Patricia! Tell us a little about yourself.
Hi everyone! I'm Patricia and I am a lawyer and company secretary with many years of experience mostly in-house as general counsel leading legal, regulatory and company secretarial functions, with a career portfolio covering China, Asia Pacific, Europe and the United States and across industries including insurance, technology, telecommunications, ports, property, retail and manufacturing.
What does it mean to you to be a modern GC?
I think general counsels of today are agile business drivers. In addition to helping the business achieve its objectives and strategies efficiently, our role has expanded to being an adviser on a myriad of rapidly evolving risks, a guardian over corporate governance especially in times of unprecedented change and uncertainty and a leader/champion of all the critical issues including environment, diversity, inclusion, equality etc...
What have been your biggest challenges during the pandemic?
As the team and I worked more closely than ever with the business teams to navigate and manage risks, workloads have become broader and more diverse, yet resources are limited. This has pushed some of the strategic or proactive initiatives to the backburner. I was also concerned about the toll of working from home during the pandemic had on the mental wellness and general wellbeing of the team. I believe empathy and communication is key.
What do you think about the use of LegalTech, data analytics and process optimisation to improve your legal department's value (e.g. data relating to contracts, risk, tracking workflows, performance metrics, costs)?
It is easy sometimes for general counsels facing rising workload and shifting business demands to lose sight of the whole picture. These tools would help steer the legal department towards a more purposeful perspective and shape a more cost-efficient, effective and sustainable future for the legal department and services.
What developments or trends do you expect to see in the legal services industry in the next 5 years?
I believe we will see an increasing impact of technology on many areas of legal practice, and a shifting landscape towards the use of more cost-efficient platforms.
Where do you see NewLaw/ALSP fitting in the matrix of your legal department?
With skill gaps and bandwidth limitations, NewLaw/ALSP is definitely a useful resource to supplement the legal department with critical capabilities on a timely basis to ensure agility, efficiency and cost-effectiveness of the legal department.
KorumLegal
Apr 29, 2021