GC Insights: Essential Skillsets for In-House Legal Teams in 2022.
.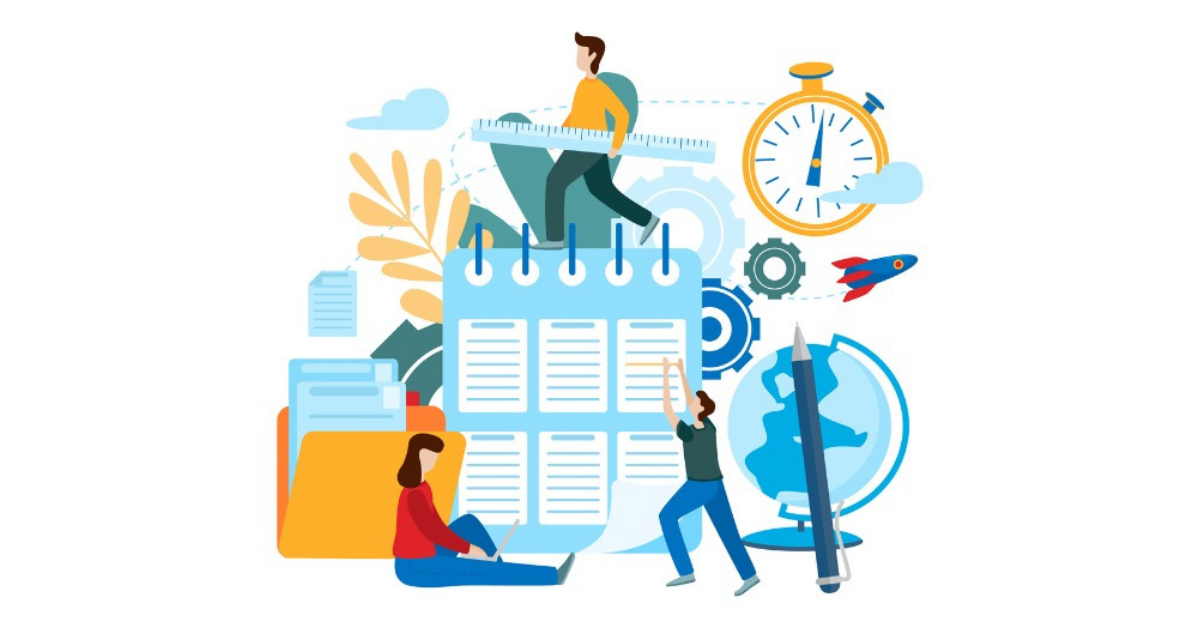 "Change is the only constant in life" is probably the most relatable and applicable adage for the past 2 years we've all had. Each stage of the pandemic has changed something; how we work, how we socialise, how we educate, how we live. The world is continuously being disrupted and I'd say innovation and creativeness are at their peak as we continue to adapt and come up with better solutions to deal with the challenges the "covid years" have presented, especially in the legal industry.
As the world around us changes, it's crucial that we also change. Yesterday's ways of working don't apply to the new normal we're currently in. The legal industry has had a call for innovation and from our conversations with General Counsels, we've seen a shift and expansion in the skills GCs are looking for in this digital age. It's not enough to merely know the law and apply it – skills and attributes such as empathy and effective communication, data awareness and LegalTech knowledge are emerging to be desirable skills to survive in the future of the legal industry.
This led to the question - 'What essential skillsets are GCs looking for in their legal teams in 2022?'. And we thought, who better to ask than our GCs. For this article, we reached out to some phenomenal GCs across different industries and asked them what skills they are looking for in their legal team and here's what they had to say:
Hon Ng, General Counsel, Binance
I'm looking for lawyers who can flex their minds beyond the "here and now" and into the future and apply the law to help to grow not only the business but the industry. I'm looking for lawyers who really know the product, who are blockchain literate and who can combine passion and dynamism to work in a place like Binance.
Annalise Haigh, General Counsel, Neat
With people working remotely more and more, the most important skillset is communication and the ability to work well independently. Despite Dolly Parton's catchy rhymes, the 9 to 5 day is going through a disruption. It doesn't really work when working from home - there are too many distractions. So now it's about having the discipline to get the work done. On communication, it's about picking up the phone. We live in a world obsessed with messaging, probably the impact of social media. However so much is lost in translation with only using messaging. With remote working picking up the phone is key - it's more efficient, it's more transparent and it also helps with stickiness to your work colleagues.
Vincent Ng, General Counsel, Klook
In terms of technical skills, experience in regional data privacy work would be valuable. This is important given many countries have upped their game in this area, and companies like us with international business exposure must continuously adapt. In terms of soft skills, we want our team members to be empathetic and understanding of our customers, colleagues and each other, especially given the challenges the travel industry is going through.
Nicola Raj, General Counsel, Ebiquity
Being able to adapt to unusual situations is crucial. It is also important that the recruit is able to quickly establish solid relationships with colleagues, so that they seek out our advice, particularly as many businesses are maintaining some remote working. Out of sight shouldn't mean out of mind for the legal team. Presenteeism is old fashioned, and there should be a sufficient degree of trust that the team member will do their work, but the GC should also feel confident that this trust is not being abused. The GC also needs to work with the team to ensure that they feel supported and know when to ask for help.
Jacqueline Schrader, Executive General Manager, General Counsel Group Services Legal, Commonwealth Bank of Australia
As we head into our third year of new and uncertain normal it is resilience, adaptability and the ability to strengthen relationships with peers and key stakeholders that are becoming such important skillsets for an in house legal team. Covid has pushed the boundaries of tech, flexibility and remote working in really positive ways and has broadened our thinking about sustainable work life balance, but the real challenge for in house teams now is to make sure we bring those positives back to a team mindset, recognising what we can achieve as a team together and with the businesses we support.
Satinder Sohal
Jan 28, 2022
By: Matt Roberts & Titus Rahiri
What It Takes to Be a Digital General Counsel
We live in the technological age and with it, there now seems to be an industry wide expectation that General Counsels must be 'digital'. But many of today's GCs are caught between a rock and hard..
Read Article